Style Online Limited is an Information Technology (IT) & Telecommunications solution provider based in Hong Kong.
Over 20 years of IT & Telecommunications experience, our aim is to provide professional IT & Telecommunications solutions, products and services to our customers.
We provides quality products and services at competitive pricing. Our greatest strength which will distinguish Style Online from other System Integrator that we are customer oriented. That means our client comes first. We will commit the time, effort and resources necessary to meet our client's need. We build long term relationship. Our philosophy is to cooperate and communicate with clients.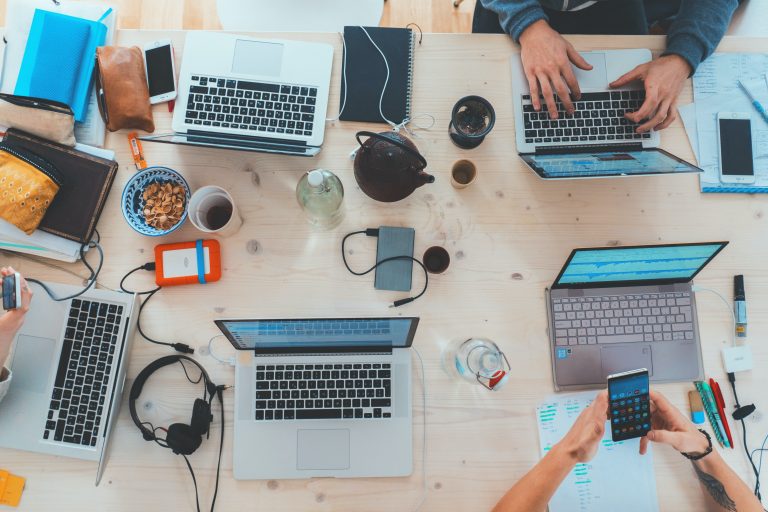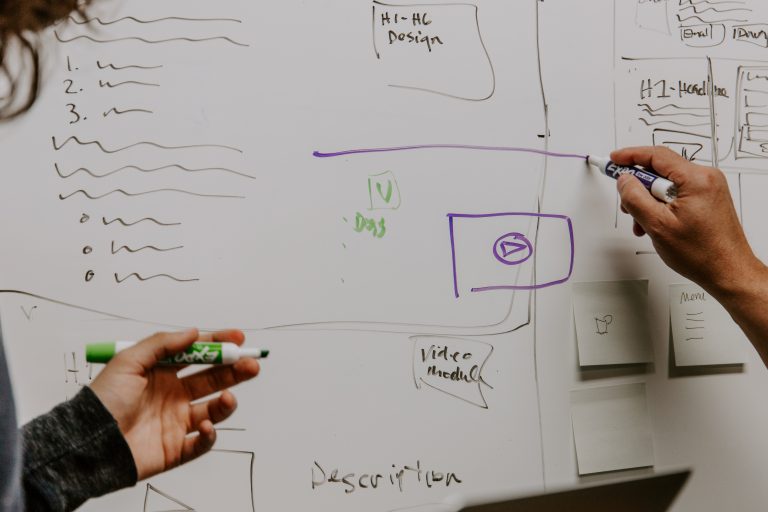 We have invested significant resources in this industry. We elected the more effective and costly alternative of consulting highly experienced consultants from abroad. Our marketing department in Hong Kong is led by experienced people with extensive background in marketing, they speak Mandarin and English assures our clients are provided with quality service combined with a level of professionalism. Our experienced teams of foreign and domestic professionals on telecommunication system programming, system engineering and technical supports fulfils 21st century business communication requirements.
Despite our limited advertising and promotional effort we have been very fortunate in rapidly establishing key relationships with different industries. Including Hong Kong / Macau / China SME, Multi-National Company, Global Online Business, Customer Service Call Center and Telemarketing Call Centers.
In 2008, we introduce our VOIP system "Style Communication System" which based on 21st century VOIP Telecommunication industry standard.

In 2009, we officially name it "PLATON". PLATON is a standalone VOIP PBX system with all most wanted features inside. From Small Business to Customers Service Center. PLATON fulfills all the requirements with unbelievable low budget. The secret of our product is the innovative Research and Development strategy and the full understanding of latest VOIP technology. Which let us provide functions and features that only very few brands on the market can do, but still control the product price at a very low level.

In 2019, we launched our self-developed soft-phone - Platon Phone, the mobile app that offers a simple user interface for smooth voice/video over Internet connection. The app also built-in with VPN client to provide secure and stable connection.